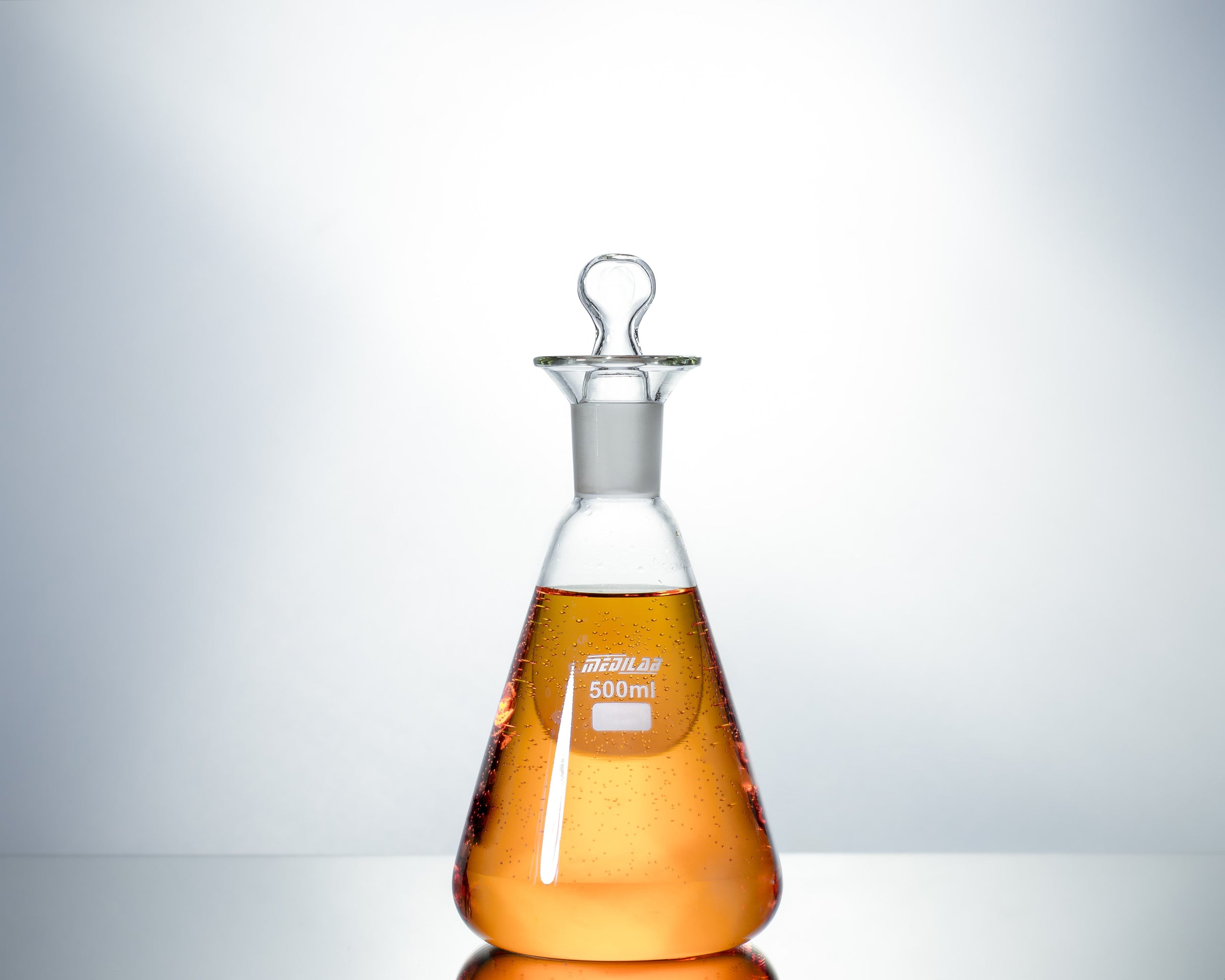 The right ingredients
Unlike topicals that are unable to penetrate past the surface of the skin, when you drink your skincare, you get benefits from the inside out. In one sip, our SKINMUNE (short for skin and immunity) SIPS formula targets every layer of your skin, including the epidermis and dermis, across your entire face and body. Our multi-tasking formula also benefits immunity, sun damage prevention, as well as hair, nails and joints.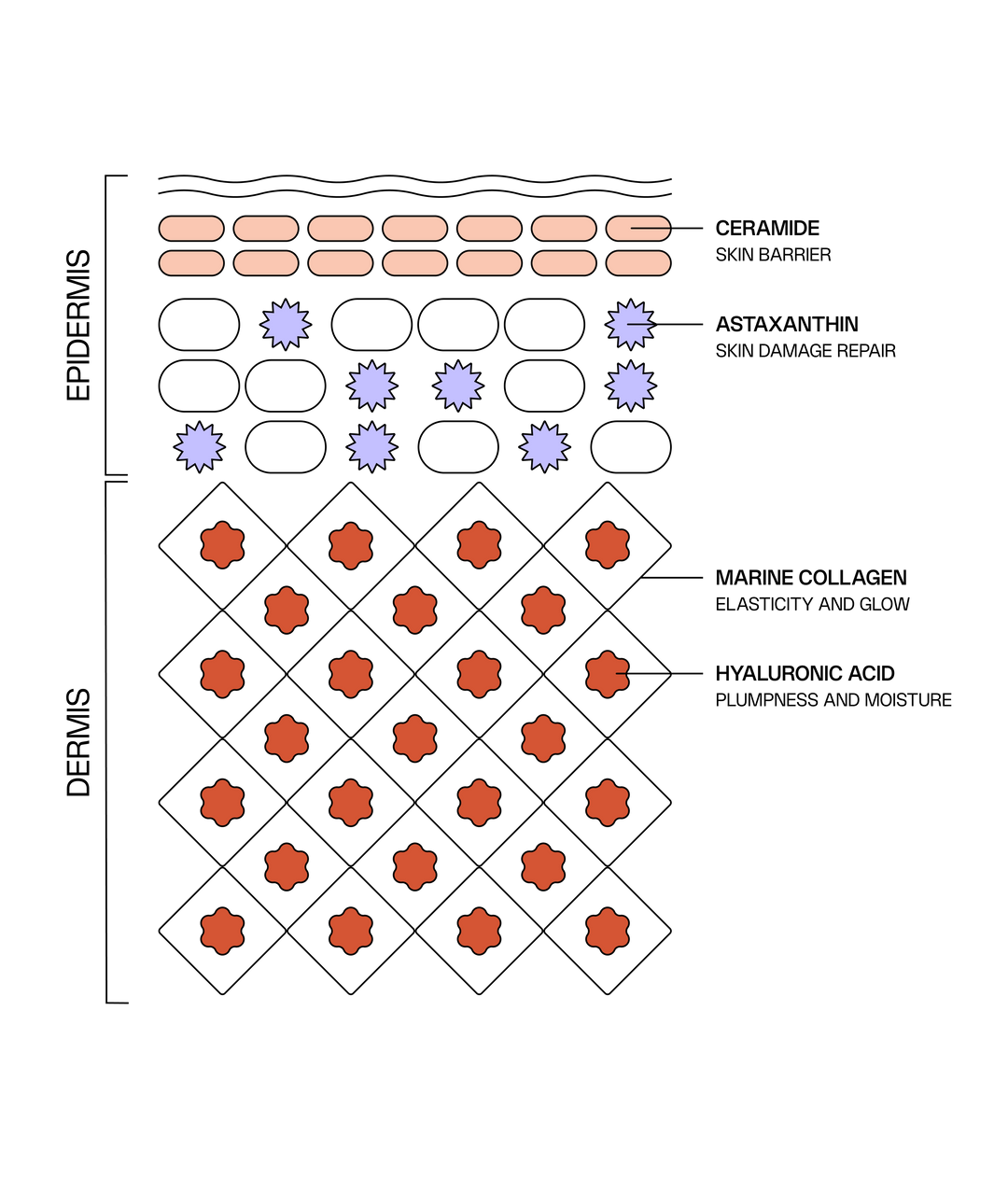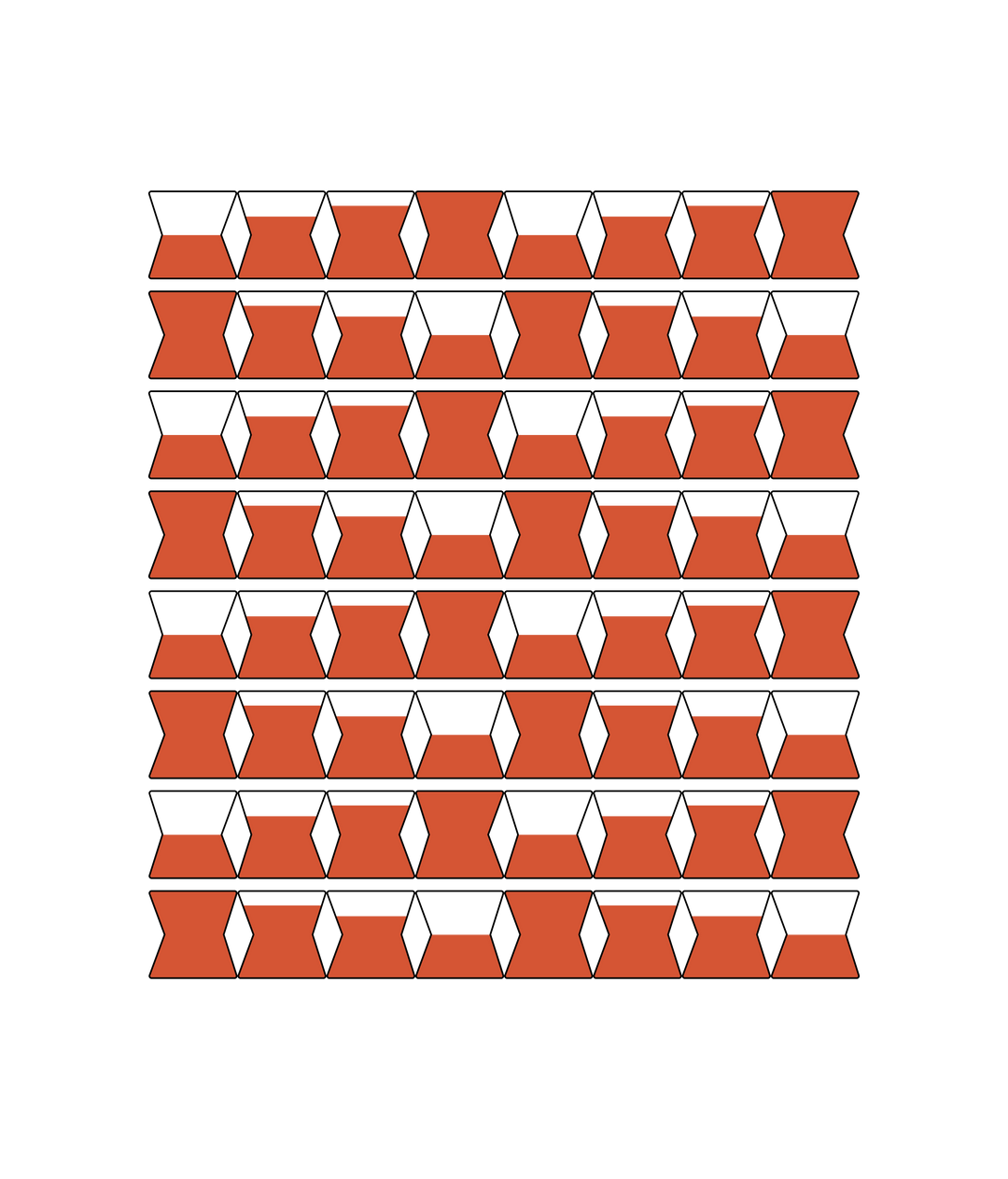 SMARTER FORMULATION
Our formulation is derived from science and data. We worked with hundreds of individuals over the course of a year to identify their biggest pain points and goals when it comes to their supplements. Then we took our insights to the lab.
Working with nutritional technicians and formulators, we spent over a year conducting research and development before we formulated SKINMUNE. The formula contains expert recommended dosages of five essential ingredients for healthier skin and immunity, and when combined these ingredients are clinically proven to deliver better results. See our supplement facts for more information.